"We make ice cream dreams come true!"
Dressed in matching eCreamery T-shirts, we stood in the hallway, waiting our turn to burst through the double doors and on to the set of Shark Tank. The combination of anticipation, anxiety and adrenaline made our hearts race. It was showtime!
We had already dedicated five years of our lives to creating and building eCreamery. In our hearts, we knew our mouth-watering, custom-churned ice cream packed in personalized pints was the ideal gift – the gift of a memory-making occasion and a reason to celebrate. Now, on the Shark Tank stage, we had an amazing opportunity to share the message of our little ice cream company with the world.
Our goal was to earn the endorsement and a $250,000 capital investment from the Sharks to enable eCreamery to grow. We gave it our best, with a well-practiced and fine-tuned pitch to the Sharks. 
We did earn the Sharks endorsement as they loved their delicious custom, ice cream flavors we had created just for them. Barbara Corcoran called it "the best ice cream (she'd) ever had – bar none!" and Mark Cuban proclaimed us "ice cream innovators!" However, they chose not to invest. We later came to realize and appreciate that this was truly a gift in disguise. Over the next two months, we sold over $250,000 in ice cream gifts and did not have to give any of our business to the Sharks. Today, we are honored to ship ice cream gifts nationwide.
Since the very beginning, our business has always been about you – our customers. You are at the heart of everything we do and the reason why we continue to create the finest in memory-making, mouthwatering ice cream gifts for all the occasions in your life. ENJOY!
Meet the Team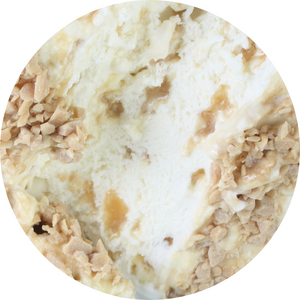 Abby
Co-Founder & Ice Cream Expert
Favorite Flavor: Butter Brickle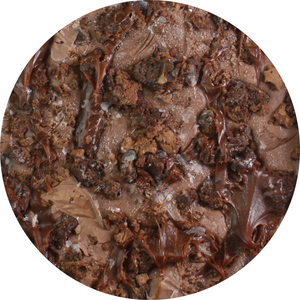 Becky
Co-Founder & Charitable Powerhouse
Favorite Flavor: Chocolate Cake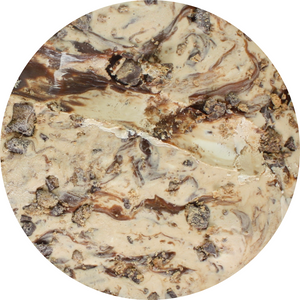 Jim
Co-owner & Marketing Director
Favorite Flavor: Peanut Butter Cup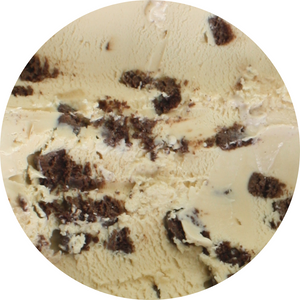 Angelina
Kitchen & Fulfillment Manager
Favorite Flavor: Sea Salt Caramel Brownie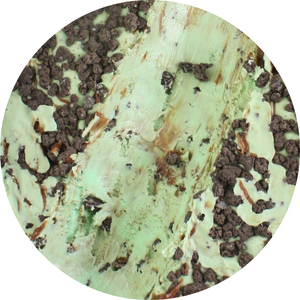 Chelsea
Graphic Designer & Marketing
Favorite Flavor: Mint Cookie Crunch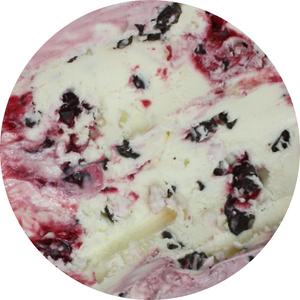 Kaitlyn
Customer Experience & Website Manager
Favorite Flavor: Cherry Chocolate Chunk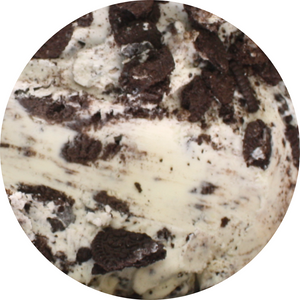 Savannah
Customer Service & Office Assistant
Favorite Flavor: Peanut Butter Oreo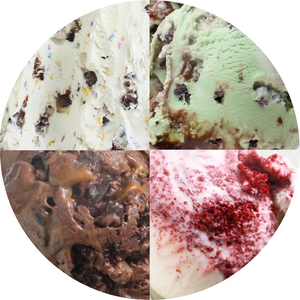 Kitchen Team
Hallie
Tiffany
Holly
Marie
Sara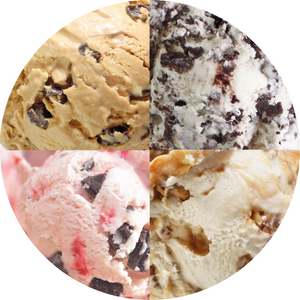 Fulfillment Team
Brittany
Martena
Miranda
Paulette